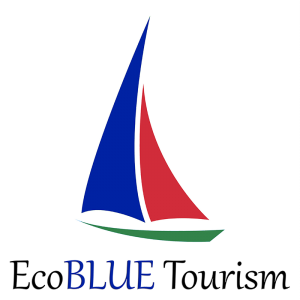 Erasmus+
FUE-UJI Coordinator
KA204-2019-1-ESO1-KA204-063951
September 2019-August 2021
The Erasmus+ Ecoblue Tourism project, coordinated by FUE-UJI, aims to increase the entrepreneurial opportunities in blue ecotourism in coastal countries, through an innovative training methodology (within the Entrecomp framework), to improve the entrepreneurial skills of young long-term unemployed people who wish to develop their own ideas and businesses in this sector.  The project will implement a training course in training centres and organisations and will develop its own training content to provide more information and opportunities to both interested users and their trainers. 
The main beneficiaries of the project will be long-term unemployed young people who want to improve their skills in entrepreneurship and trainers who will know a new method of entrepreneurship training aimed at creating companies in blue ecotourism. The project will be directed to other interested parties such as training centres, entrepreneur organizations, chambers of commerce, business associations, and local, regional or national authorities related to entrepreneurship and tourism. The following intellectual outputs will be developed:
A training guide on blue ecotourism business plans: aims to teach how to prepare a blue ecotourism business plan.

An Ecoblue tourism Mobile learning app: it is an application that will run on smartphones and tablets compatible with Android and iOS systems. The contents will be related to entrepreneurship to acquire business skills aimed at creating a blue ecotourism company. In the project, there is a learning activity (Ecoblue tourism for trainers) aimed at professors specialized in the subject of entrepreneurship.
Finally, it is planned to design a training course to meet the entrepreneurial needs of the blue ecotourism sector. To fulfill this objective, the content of the course will follow the ECVET methodology within the EntreComp framework. It will be incorporated into the training offer of different training centres so that they can help unemployed young people to enter the labor market through self-employment. 
Coordinator: FUE-UJI (Spain)
Socios: 
ASOCIACIÓN DE EMPRESARIOS GALLEGOS DE ARAGÓN Y RIBERAS DEL EBRO (Spain)
University of Patras PANEPISTIMIO PATRON (Greece)
DOREA EDUCATIONAL INSTITUTE WTF (Cyprus)
Training 2000 psc (Italy)
Centro de Educación Pública KEMER MUDURLUGU (Turkey)
Centro de Educación Superior Future Focus Ltd (Malta)
http://ecobluetourism.eu/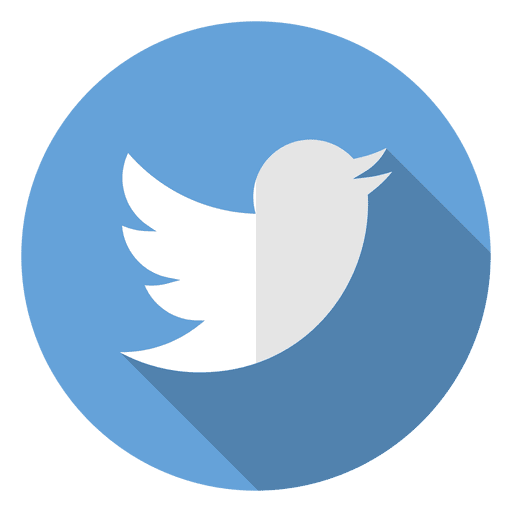 @ecobluetourism1
 @Ecobluetourism