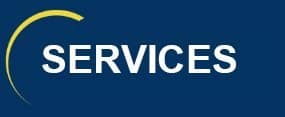 European funding and internationalisation are a necessity in a context where the importance of working collaboratively within and outside the European Union is evident in order to solve common challenges such as climate change and digitalisation. For this reason, a series of services have been designed to be adapted to each of our publics:
EuroFUE-UJI gives support to the Universitat Jaume I through the Management H2020, Erasmus + and the new UJI Study Abroad assignments, with the aim of promoting internationalization and contributing to the progress of society through European science and innovation projects.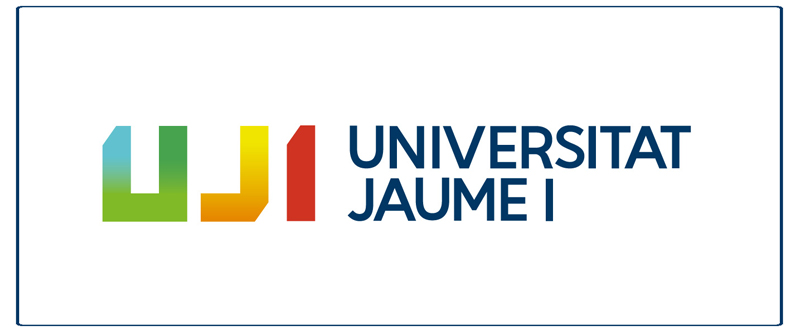 Entities and companies
One of the objectives of EuroFUE-UJI is to turn progress, entrepreneurial ideas and innovation into commercial successes, through European projects and funding.
Therefore, we have designed the most appropriate services to achieve your objectives:
ANALYSIS OF THE ENTITY'S POTENTIAL FOR RAISING COMMUNITY RESOURCES
COMMUNICATION PLAN ACCORDING TO THE SELECTED EUROPEAN CALLS
STRATEGY PLAN
FOR THE COLLECTION OF EUROPEAN RESOURCES
PREPARING A WORK AGENDA OF BRUSSELS AND ATTENDING MEETINGS

PERSONALISED TRAINING ON THE MOST SUITABLE EUROPEAN FINANCING AND FUNDS
PARTICIPATION IN INTERNATIONAL CONSORTIUMS OF PROPOSALS FOR EUROPEAN PROJECTS
PERSONALIZED PROJECTS
EuroFUE-UJI offers its services as partner in European projects on different themes, specialized on communication and dissemination. Due to its strategic position between the university, companies and society, as indicated by its name (Fundación Universitat Jaume I-Empresa de la Comunitat Valenciana), EuroFUE-UJI has a very wide scope between society, companies and university, both at regional and international level. In addition, EuroFUE-UJI has a high participation in events and bilateral meetings with professionals of interest in Brussels, including the European Commission and European networks such as ERRIN. Therefore, the impact of European projects is maximized with the participation of EuroFUE-UJI at local-regional, European and international level.
Impact maximization
Communication Plan
Dissemination and Exploitation Plan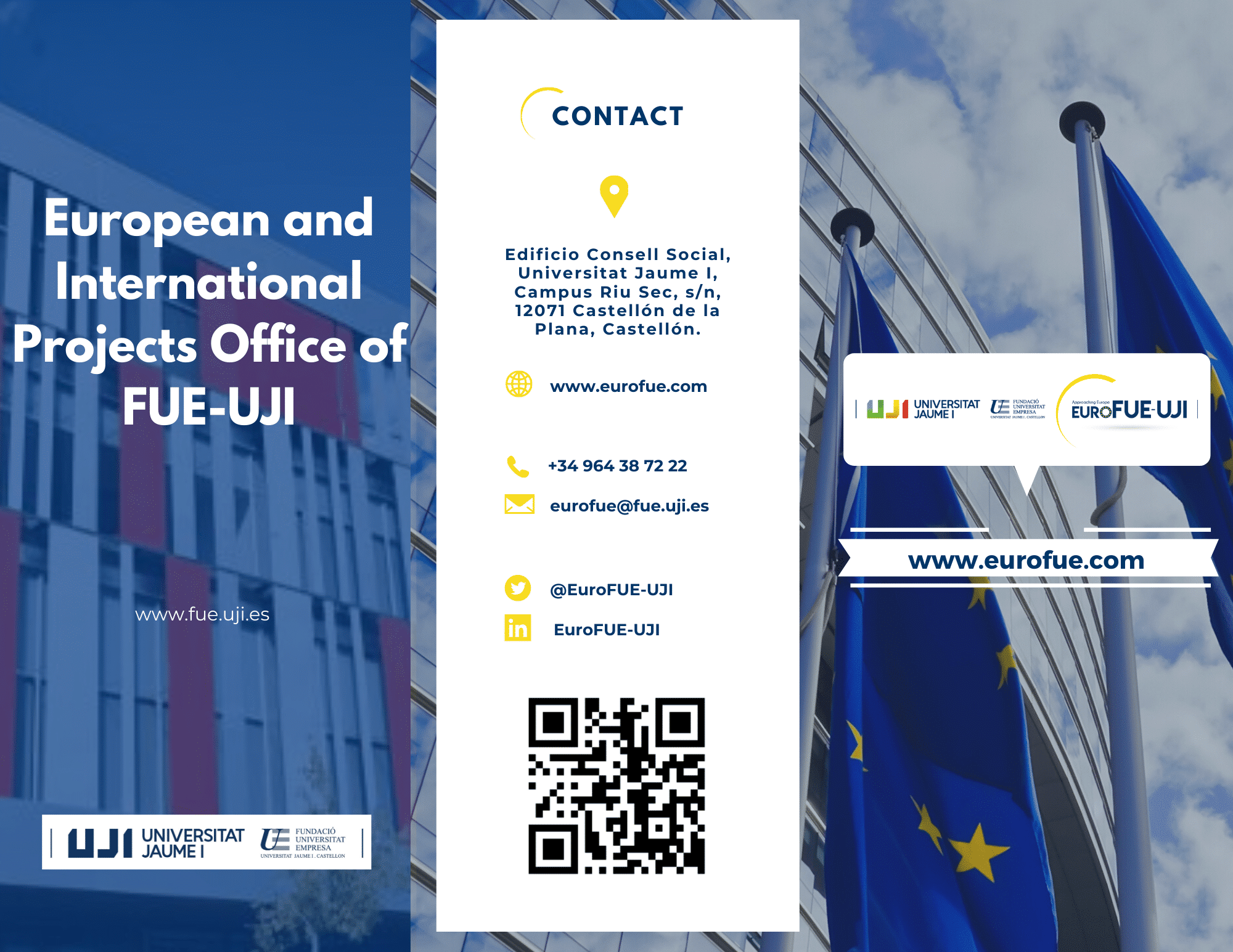 If you belong to the university community, are part of a public entity or a private company, contact us, request a meeting and tell us about your project, we will help you carry it out to achieve your goals.