Erasmus+
2018-1-IT01-KA202-006891
November 2018-April 2021
RESTAT (REcognition of Skills to Transform Accessible Tourism) is a project within the Erasmus + programme in the modality 'Strategic Partnerships in the field of education and training'.  It will last two and a half years, and will seek to meet the needs surrounding the accessibility of tourism in Europe through training and the incorporation of adapted infrastructures. The consortium is made up of seven entities from the following countries: Italy, Spain, Greece, Czech Republic, Romania and Bulgaria.
Related with the topic of accessible tourism, RESTAT will  develop four principal Outputs:
A Practical Skills and Employment Context Mapping research study (IO1) to identify a set of desirable AT skills most likely to be accumulated on-the-job, plus a set of  Prospective Job Mobility Opportunities for professionals with skills in AT. It will establish the compass for successive outputs.
A Skills Endorsing Tool (IO2) to objectively evaluate, recognize and even classify the level of skills tourism workers have regarding AT through successful completion of a series of testing devices.
An Upskilling Course (IO3) with 04 Specific Training module of an intemediate level, useful for both tourism workers and managers in rendering their services more professional, well-planned, entertaining and tailor-made to different special needs.
A Career Guidance Tool (IO4) to boost Employability and Job Mobility of Tourism Professionals point them to the most suitable career options basing on both of their validated skills and personal characteristics.
Coordinator: Comune di TUSA (Italy)
Partners: 
New Horizons (Italy)
ECTE (Greece)
FUE-UJI (Spain)
ROGEPA (Romania)
Handy Club (Czech Republic)
 https://restatproject.eu/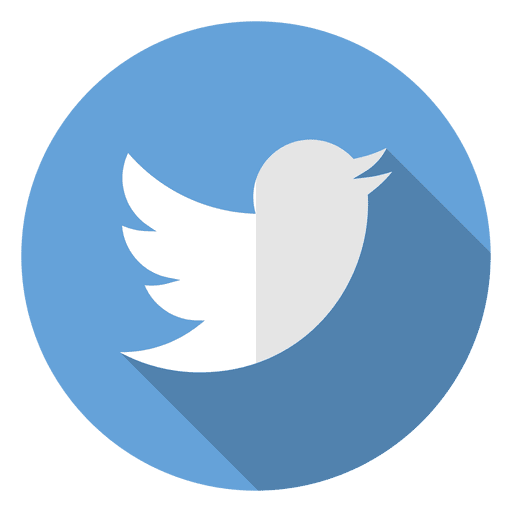 @restatproject
 @RESTATproject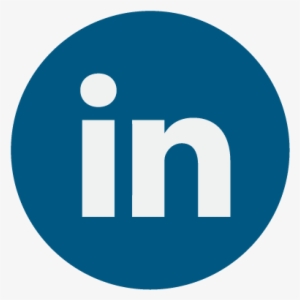 @RESTATProject