The European and International Projects Office is part of the Fundación Universitat Jaume I – Empresa of the Comunitat Valenciana (Valencian Community), FUE-UJI, a non-profit foundation  governed by public law that carries out its activity in the framework of the Jaume I University of Castelló.
EuroFUE-UJI develops innovative projects in the field of education and training, knowledge transfer, climate change, digitalisation, health and energy, among others.
The EuroFUE-UJI team is made up of experts in financing and European funds, communication and institutional relations, who support the University, its research groups and companies in the search, preparation, drafting and presentation of innovative projects at an international level.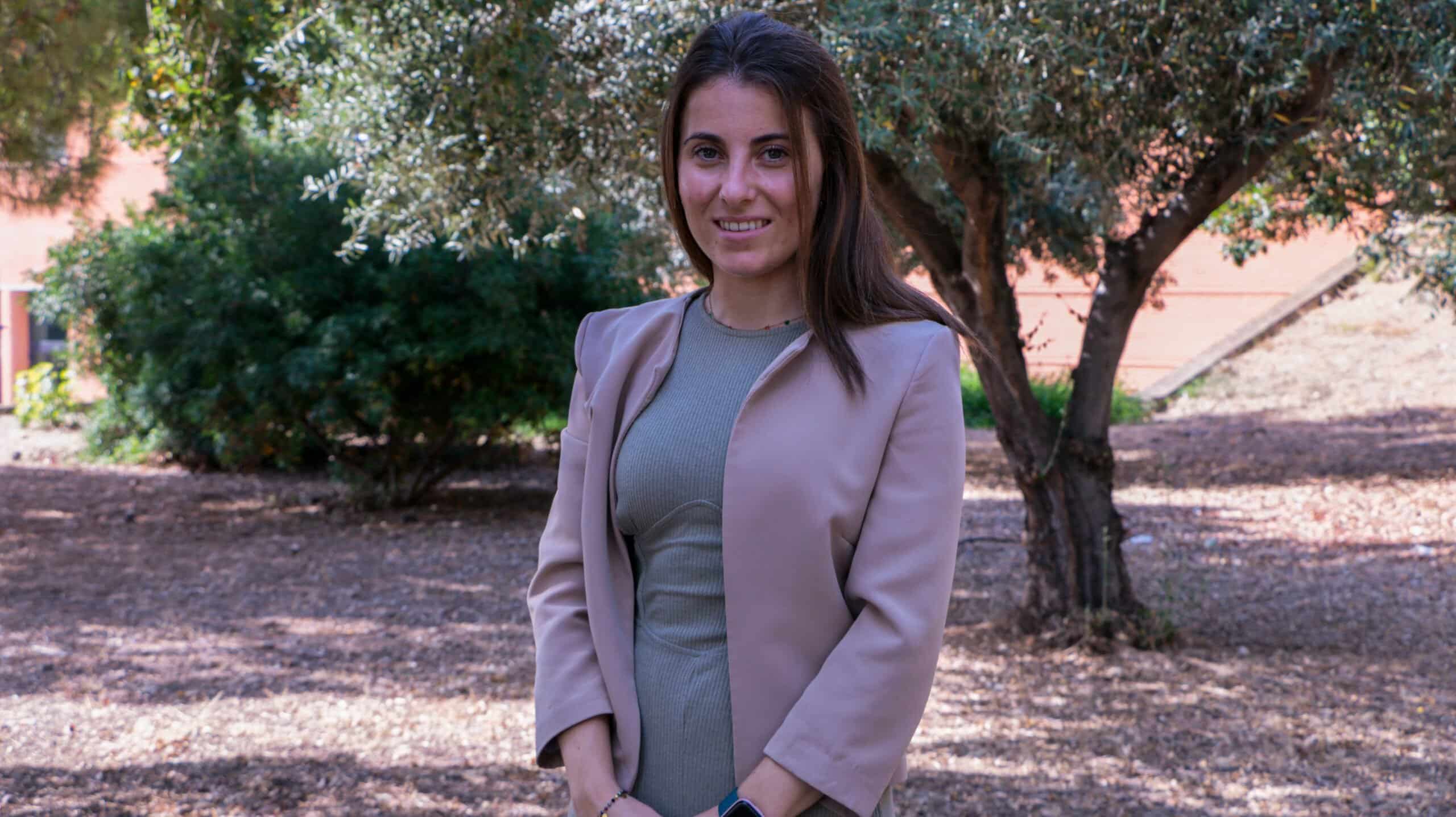 ANNA TOLOSA GRAU
Project Manager and responsible for the communication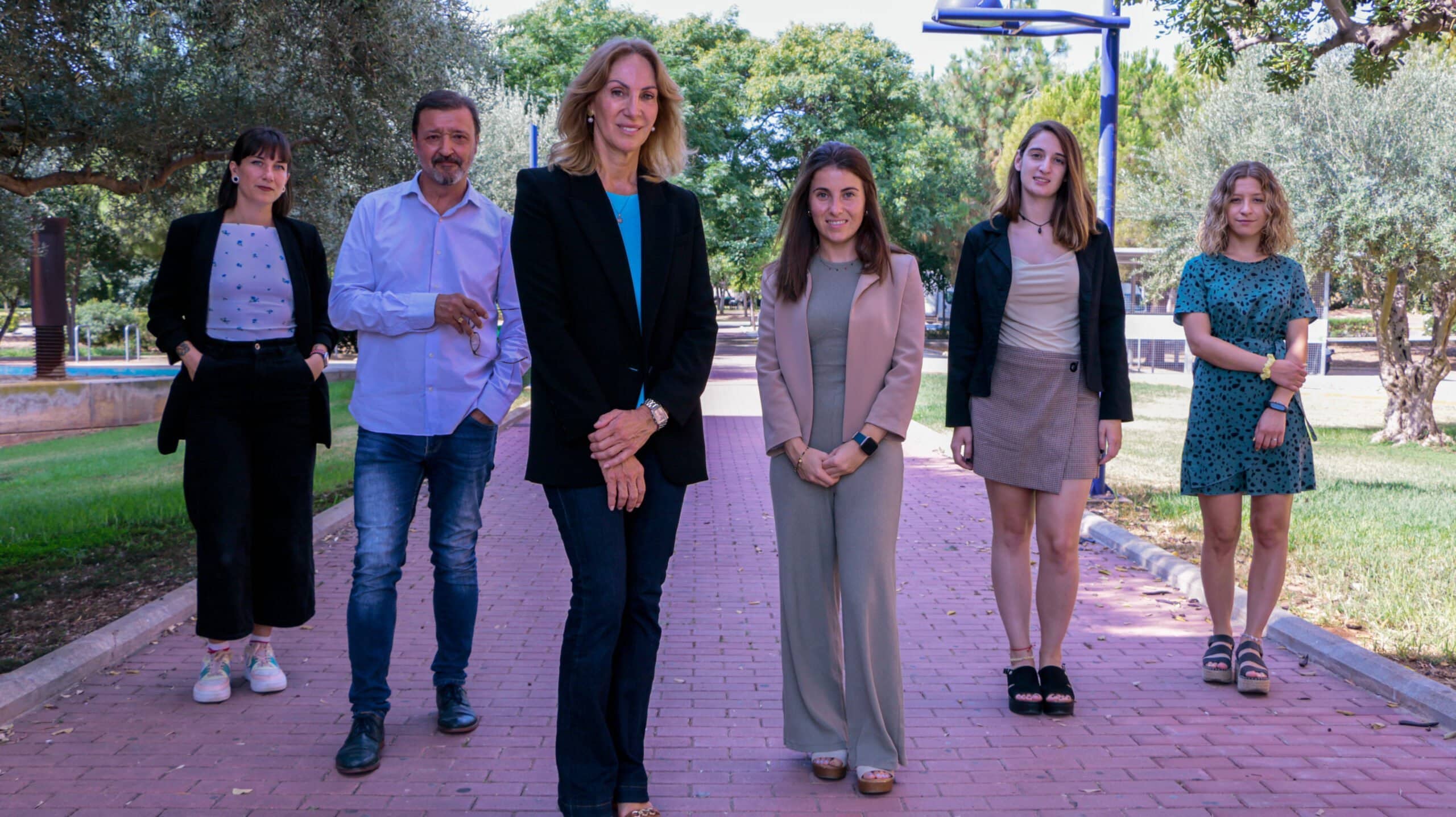 To request a meeting with us and discuss your project, please fill out the form below and we will respond as promptly as possible.