E-diploma: eLECTRONIC DIDACTIC AND INNOVATIVE PLATFORM FOR LEARNING BASED ON MULTIMEDIA ASSETS  
Horizon europE
HORIZON-CL2-2021-TRANSFORMATIONS-01
September 2022- August 2025
The objective of the e-DIPLOMA: Electronic, Didactic and Innovative Platform for Learning based On Multimedia Assets project is to develop e-learning at a higher level in a three-year research project, proposing the use of Augmented Reality/Virtual Reality, Artificial Intelligence (Machine Learning/Deep Learning), Interactive Technologies, chatbots and gamification in a new e-learning platform designed following a co-creation methodology.
The proposal addresses the evaluation of the benefits of these technologies, especially in experiential learning. The will analyse strengths and weaknesses of the current European e-learning ecosystem, which includes the main educational actors (teachers, students, families, course providers and policy makers) and their social relationships. The aim of e-DIPLOMA is to prove the usefulness of these technologies to support education and training systems, specifically in practical distance training, a type of learning that is present in all educational stages. 
Linked Third Part: FUE-UJI (SPAIN)
PARTNERS: 
1. University of Tallin (Estonia).
2. Delft University of Technology (Netherlands).
3. Budapest University of Technology and Economics (Hungary).
4. Polytechnic University of Valencia (Spain).
5. CSI Centre for Social Innovation (Cyprus).
6. InnoGrowth (Bulgaria).
7. ARIS (Italy).
8. Brainstorm Multimedia (Spain).
https://e-diplomaproject.eu/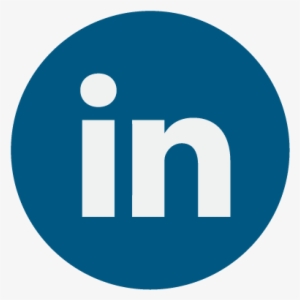 @e-diploma Project