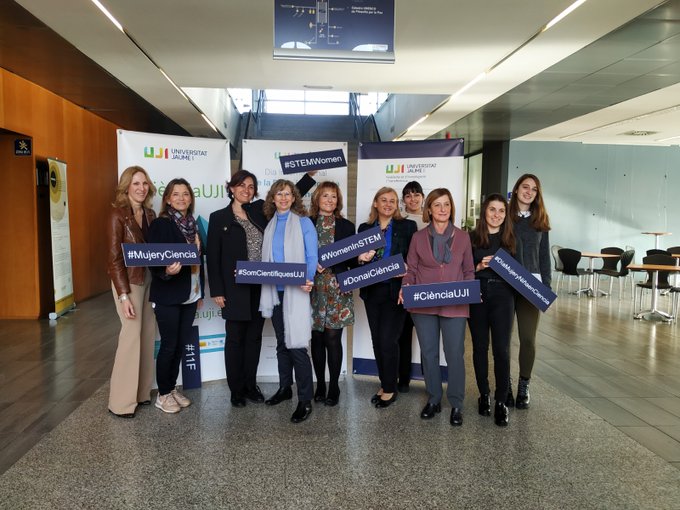 Are the mentors the new enlightenment ?
STEAM mentors may become the new enlighteners for tomorrow's generations. They will "pour" the foundations upon which the professions of the future will step, with the full scope of vast technological opportunities. In everyday life, in which the future will be present, only the prepared ones will have a place – STEAM irradiated, STEAM enthusiastic, STEAM unique.
E-STEAM Mentoring Programme
In each of the countries, the project managed to capture the attention and curiosity of several institutions and women with professions in the STEAM areas who offered to guide a 6-month mentoring program created by the E-STEAM project partnership.
The program, which is now in the middle and in some countries at the end, has allowed students to show the areas of valence and the activity of the mentors, their professional and personal experience as women and has provided a space where students can question the mentors about their fears, options and potential, according to the pre-established program.
4 th transnational E-STEAM meeting: 10-11 March Larissa-Greece
The Institute of Entrepreneurship Development has hosted the 4 th Transnational Meeting, attended by the project partners, who travelled to Larissa, Greece on March 10 and 11 to monitor the progress of the project.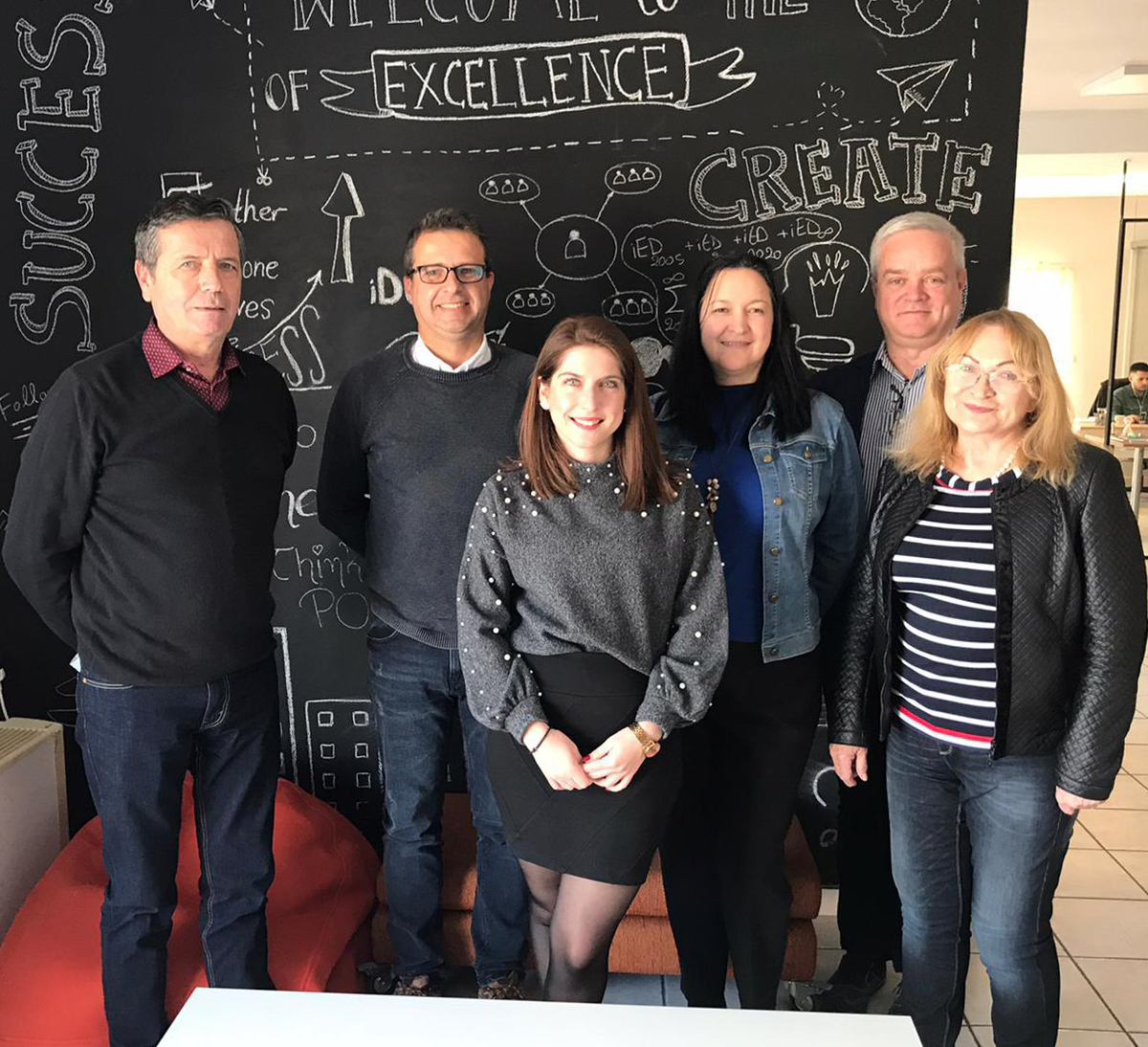 E-STEAM training program
The Erasmus + E-STEAM project consortium has already completed the development of the curriculum and training program that presents several work suggestions to address the issue of gender stereotypes in the professional practice of teachers and a high number of activities that they can use in the approach theme with your students. Currently, the Greek partner institution IED is making the last adjustments to the training program on the international digital teacher training platform (Athena).