EUROPEAN AND INTERNATIONAL PROJECTS OFFICE OF THE FUNDACIÓN UNIVERSITAT JAUME I – EMPRESA
EUROPEAN FINANCING AND INTERNATIONALIZATION

The mission of the European and International Projects Office of the FUE-UJI (EuroFUE-UJI) is to  support the international positioning of the Universitat Jaume I and the companies and entities linked to the FUE-UJI, implementing promotion actions and international networking, as well as attracting European funding through science and innovation projects that contribute to the progress of the society.
"A fundamental support in the organization of the meeting agendas at the Brussels Institutions."
"EuroFUE-UJI has a great expertise in communication and dissemination activities for EU-H2020 projects. They are always helpful and timely in providing valuable contributions in the proposal draft. It is always a pleasure to collaborate with them."
"For the Diputación de Castellón, the public-private collaboration promoted through the EuroFUE-UJI has been key to the presentation of the TEMPLAR project to the European call H2020, a strategic project for the province of Castellón from the point of view of economic, cultural and tourism promotion" 
"El proyecto europeo ETHNA System es el producto de diferentes ingredientes. Una idea avanzada y clara del objetivo a alcanzar por parte del Grupo EPyD, que sumada al compromiso de la UJI con la investigación y al tesón y la búsqueda del éxito de la EuroFUE-UJI, han dado como resultado la financiación del primer Proyecto de Investigación HORIZONTE2020 en ciencias humanas de la UJI."
"Conocí la convocatoria FET Open a raíz de unas jornadas que organizó la EuroFUE-UJI. Preparé como coordinador la propuesta contando con su ayuda, me fue muy útil sobre todo en la parte de "impacto", y tuvimos éxito a la primera."
Ya disponible el cuarto boletín informativo del proyecto ECOMAyA con el resumen de...
ACCESS TO FINANCING AND EUROPEAN FUNDS
COMMUNICATION, DISSEMINATION AND INTERNATIONAL VISIBILITY ACTIONS
EUROPEAN ROADMAP AND INTERNATIONAL POSITIONING
PROPOSALS PREPARATION AND INCORPORATION IN INTERNATIONAL CONSORTIUMS
WORKING AGENDA AND ACCOMPANYING IN BRUSSELS
ORGANIZATION OF WORKSHOPS ON EUROPEAN PROGRAMS AND FINANCING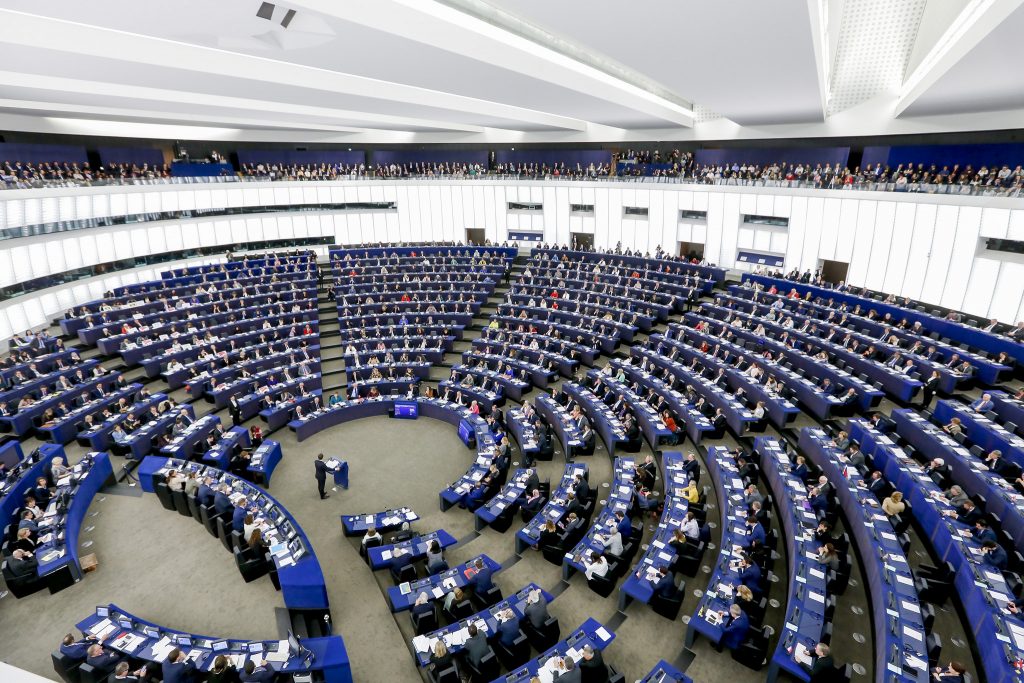 In the European Project Office of the FUE-UJI, the EuroFUE-UJI, offers advice to the UJI in the preparation of proposals in the programs H2020, ENI CBC, Erasmus +, COSME, LIFE, UIA, INTERREG and SUDOE, among others.