European funding and internationalisation are a necessity in a context in which the importance of working collaboratively inside and outside the European Union is evident in order to solve common challenges such as climate change and digitalisation. For this reason, we have designed a series of services adapted to each of our audiences:
EuroFUE-UJI supports the UJI I through the Horizon Europe Management, Erasmus + and the new UJI Study Abroad commissions, with the aim of promoting internationalisation and contributing to the progress of society through European science and innovation projects.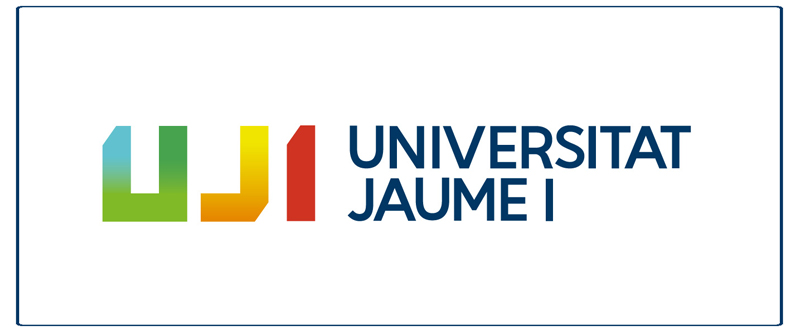 ORGANISATIONS AND COMPANIES
One of the objectives of EuroFUE-UJI is to convert advances, entrepreneurial ideas and innovation into commercial successes, through European projects and funding.
Therefore, we have designed the most appropriate services to achieve this:
ANALYSIS OF THE ORGANISATION'S POTENTIAL FOR ATTRACTING COMMUNITY RESOURCES
COMMUNICATION PLAN ACCORDING TO SELECTED EUROPEAN CALLS FOR PROPOSALS
STRATEGIC PLAN FOR ATTRACTING EUROPEAN RESOURCES
PREPARATION OF A WORKING AGENDA IN BRUSSELS AND ACCOMPANYING MEETINGS
PERSONALISED TRAINING ON THE MOST SUITABLE EUROPEAN FUNDS AND FINANCING
INCORPORATION INTO INTERNATIONAL CONSORTIA OF EUROPEAN PROJECT PROPOSALS
INTERNATIONAL POSITIONING
Due to its strategic position between the university, companies and society, as its name indicates Fundación Universitat Jaume I-Empresa de la Comunitat Valenciana, the EuroFUE-UJI has a very wide scope between society, company and university, both regionally and internationally. In addition, the EuroFUE-UJI has a high participation in events and bilateral meetings with professionals of interest in Brussels, including the European Commission and European networks such as ERRIN. The EuroFUE-UJI team made up of communication and dissemination experts work with the aim of positioning the UJI and entities at an international level among their different audiences and interest groups through proactive information; dialogue and participation actions that give them visibility and position them at an international level. For this reason, the impact of the European and international positioning is maximized with the advice of the EuroFUE-UJI both at a local-regional level, as well as at a European and international level.
MaximISING IMPACT
COMMUNICATION Plan
  DISSEMINATION AND   EXPLOITATION Plan 
If you are part of the university community, a public entity or a private company, contact us, ask for a meeting and tell us about your project, we will help you to carry it out to achieve your objectives.